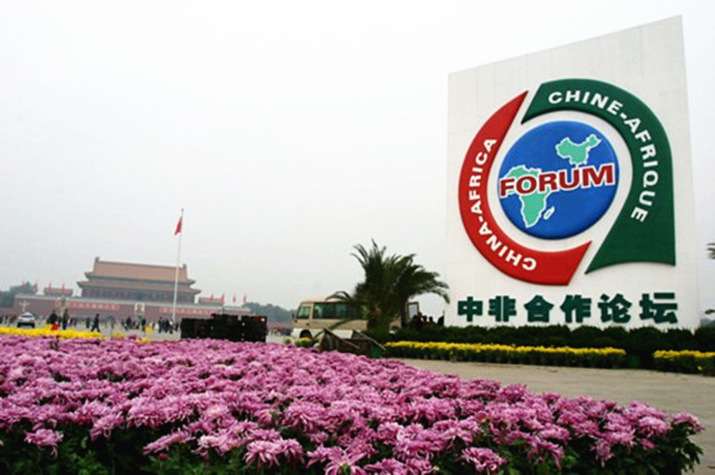 China will host the FOCAC Summit 2018 in Beijing, according to China's Foreign Ministry Spokesperson Geng Shuang on January 2. Geng said the decision had been made based on the fact that South Africa and many other African countries had all been keen to elevate the 2018 FOCAC meeting into a summit and the practical needs of developing China-Africa relations.
On January 1, Chinese President Xi Jinping exchanged congratulatory messages with his South African counterpart Jacob Zuma on the 20th anniversary of the establishment of diplomatic relations between the two countries.
In his message, Xi said China and South Africa are co-chairing FOCAC, adding that the Johannesburg Summit co-chaired by him and Zuma back in 2015 achieved great success.
China agrees to host a FOCAC Summit in 2018, based on President Zuma's proposal and the common aspirations of other African countries, Xi said. Zuma said that he expects to participate in the FOCAC Summit to be held in September 2018 in China, expressing a willingness that the two countries take the opportunity of the anniversary to further advance friendship, expand cooperation and achieve win-win results.