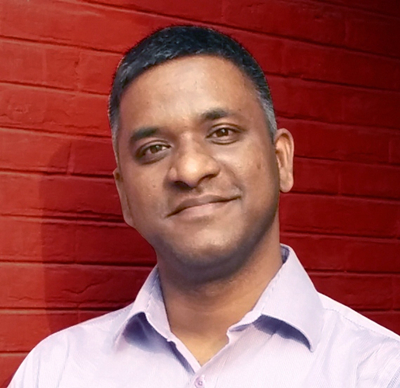 Aravind Yelery
China and India are not necessarily competitors in Africa, but could work in tandem for the benefits of Africa, Aravind Yelery, Assistant Director of the Delhi-based Institute of Chinese Studies, told ChinAfrica on April 10 at the opening ceremony of Boao Forum for Asia (BFA) Annual Conference 2018.
"India and China are indeed competing, but we are also cooperating. There is convergence. Competition is one factor, [but] we should see how cooperation will be much bigger than competition," he added, noting that in real terms, it has already been proven that as the competitiveness decreases, there has been a surge in cooperation.
Yelery said tripartite cooperation could begin from poverty reduction. "China has the best example of poverty alleviation. India and Africa also have the same problem of lifting people out of poverty and China's experience in this regard can be inspirational," he said.
India has been investing heavily in Africa, particularly in the area of pharmaceuticals. A report jointly released by the Confederation of Indian Industry and the World Trade Organization last September showed that India-Africa trade was booming, with an annual growth rate of 32 percent during the period from 2005 to 2011. Even the 2008 global financial crisis had little effect on this growth.
Yelery applauded Chinese President Xi Jinping's address at the opening ceremony of the BFA Annual Conference 2018, believing a more open China will bring opportunities to Indian businesses investing in China. "India has been looking for initiatives and opportunities for ways to engage with China, and the policy of opening up further will definitely be good news," he said.
Statistics from Ministry of Commerce of China show that the bilateral trade between the two countries totalled $84.4 billion in 2017, making China India's largest trade partner.
Besides closer partnerships in trade and investment, Yelery called for cooperation at the people-to-people and institutional levels, as well as between social organizations in order to increase the bond between the two nations.