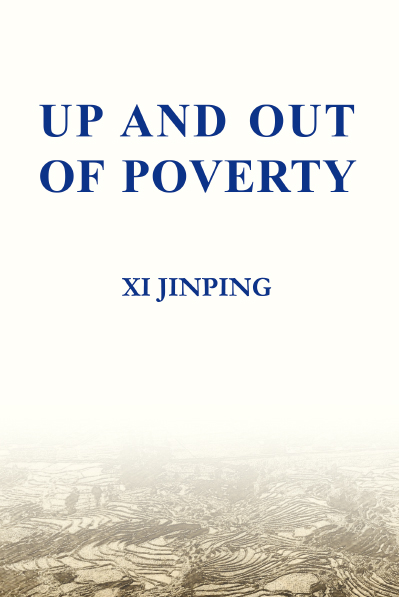 It is with great interest that I read the book Up and Out of Poverty, written by Chinese President Xi Jinping. The book was originally published in 2016, but remains highly topical today.
Besides the struggle against poverty, which, in itself, is an essential issue of governance in modern times, President Xi addresses various other important issues in the book, including the relations and links between cadres and local people, pursuit of excellence in work, quality of state administration, industrial policies, education, cultural construction, ethical rules in governance, etc.
It's fascinating to see that the reflections, analysis and recommendations in this book are far from being a mere expression of faith or an approach without any roots in reality. They stem from the author's intrinsic view of Chinese society. The book puts forward a dynamic vision that will lead China toward greater progress, prosperity and national harmony through solidarity and inclusive development.
This book is, in a way, the sum of experiences accumulated over the years by the author in the Chinese countryside, especially in Ningde, considered one of the poorest areas in southeast China's Fujian Province. I was moved by the pictures of President Xi taken in rural communities, such as the one dated December 2, 1989, in which he is seen proudly holding a pickaxe on his shoulder, working as a volunteer in a field in Ningde.
Travel is to broaden the mind, and seeing once is better than hearing a thousand times. From this point of view, President Xi's daily work alongside local people in the countryside was truly a learning experience, which he organized and put into words in a methodical and instructive way in his book. This is one of the original features of the book.
I am particularly impressed by his emphasis on the need for cadres to keep close contact with local people. For him, cadres must always cultivate a spirit of resilience, self-sacrifice and constant tenacity in their work, in the manner of "water droplets drilling through rock," to use President Xi's own words (page 14).
The metaphor of "water droplets drilling through rock" is quite illuminating. It means that everyone must contribute to the work of national construction in the spirit of patriotism and self-sacrifice. Thus, the nation will gradually rise, just like droplets of water that will eventually drill through the rock!
But President Xi's profound thinking actually goes beyond that. He notes later that "it is not enough just to work hard" (page 61), but that the good cadres must, above all, constantly bear in mind five fundamental qualities: first, don't be self-conceited; second, don't be arrogant; third, don't be boastful; fourth, don't be ashamed of yourself; and fifth, don't get a big head (page 62).
All these reflections are supported by an old Chinese saying quoted by the author on page 69, namely, "The sage does not look to benefit himself, he worries for and aids the common folk." These words of wisdom come from Tang Dynasty poem written by Chen Zi'ang.
On closer examination, these are, to put it in a simple, coherent and direct way, the rules of ethics and good governance applicable to anyone holding a certain amount of power. They ensure that the public administration and its representatives, at all levels, are open, accessible to public service users and efficient in their methods and operations.
The author expounds his thinking in this regard by indicating the importance he attaches to positive actions (page 86) and governing with integrity. Here too, he cites the wisdom of the brilliant Chinese politician Su Shi: "If a thing does not belong to us, we don't take a hair of it (page 88)."
In my view, one of the best examples of President Xi's commitment to good governance and his proximity to the people can be seen in his frequent visits to the local areas and direct contact with local realities, in both urban and rural areas.
In short, with the experience, the pragmatism and the quality of the reflections underlying it, President Xi's book, Up and Out of Poverty, is, in my view, a reference work that transcends ideologies, partisan politics and socio-cultural differences.
Easy to apprehend and understand, the book deserves to be read by people interested in improving their development culture, especially by the officials who aim to give their best for the good of public service.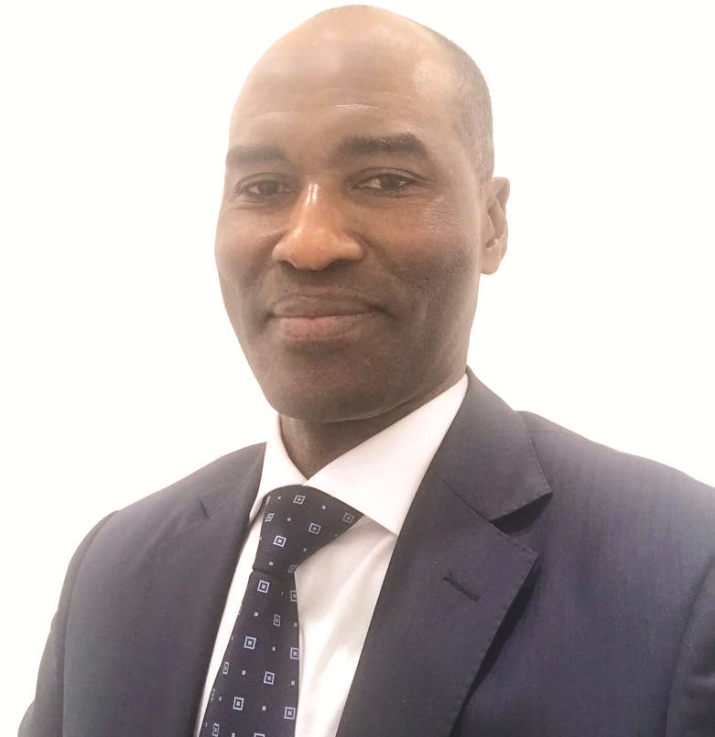 (The author is minister and diplomatic advisor to the president of the Republic of Senegal)
(Comments to niyanshuo@chinafrica.cn)