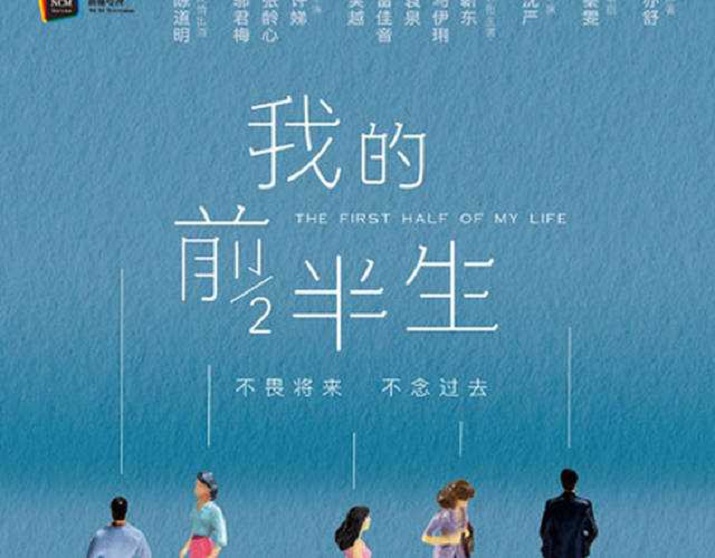 The poster of TV drama "The First Half of My Life"
"The First Half of My Life", a 42-episode hit TV drama adapted from a story written by Hong Kong writer Isabel Nee Yeh-su, has become a recent online sensation, garnering three billion views since its debut on July 4.
The heroine Luo Zijun, starred by actress Ma Yili, used to live a carefree life. With her husband Chen Junsheng as the breadwinner, all Zijun did every day was take care of her family and do housework. Unexpectedly, eight years after their marriage, Junsheng asked Zijun for a divorce, as he fell in love with another woman. Devastated, Zijun needed to find a job and fight for the custody of her son.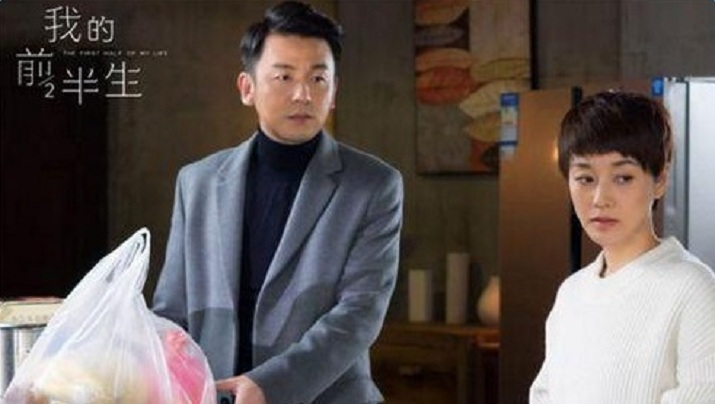 Junsheng (L) and Zijun (R) (file photo)
Many fulltime housewives shared the fear about their uncertain future after they watched the realistic TV drama. Li Qing'er, a fulltime housewife living in Beijing, told Legal Daily about her concern: "I quit my job one year ago in order to look after my husband, my six-year-old daughter, and my mother-in-law. If I ever encounter a sudden divorce, I might have nothing. Fulltime housewives are undervalued in China. In fact, we are like a babysitter, a chef, and a teacher all rolled into one working around the clock. Instead of enjoying an effortless life, we have actually sacrificed a lot!"
A survey in 2014 reported that 28.6% of married women in China chose to be a fulltime housewife. With the two-child policy put into effect in 2015, experts estimate that more professional women will devote their time to family in the near future. The question is how vulnerable housewives in China are and whether current domestic law protects them.
In 2001, a regulation on housework compensation was added to the country's Marriage Law. If the couple agreed to have separate property during their marriage, and one party can prove that they fulfilled more than their part of the obligation, the regulation could be applied in their divorce process. Nevertheless, the proportion of married couples who separate their property is so small in China that the applicability of regulation has had little effect, according to experts. Therefore, preconditions for compensation as well as additional legislation are needed to guarantee the interests of those who are dedicated to their families.