From August 17 to 19, the China-Africa Health Industry Alliance (CAHIA) and its members showcased some of their "ICT+Health" solutions at the 2018 China-Hospeq Exhibition. The solutions bring together medical resources through online hospitals to better redistribute the health system's resources and achieve higher efficiency and leapfrog development.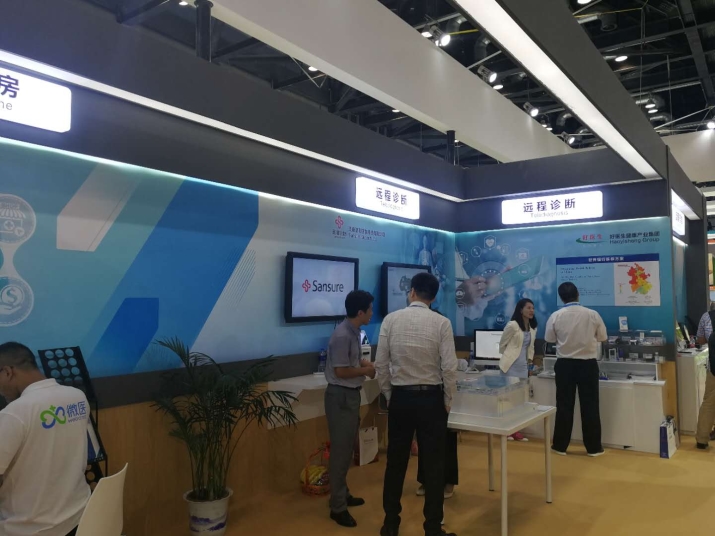 Telediagnosis showcased during the exhibition
Ten Chinese enterprises of CAHIA showcased their solutions at the "Internet + African Health Care Service" innovation exhibition area. These enterprises, including WeDoctor Group Co., Haoyisheng Group and Sansure Biotech, launched a platform to solve the predicaments in medical and health development in Africa. Their wide range of suitable products, technologies and service solutions attracted much attention.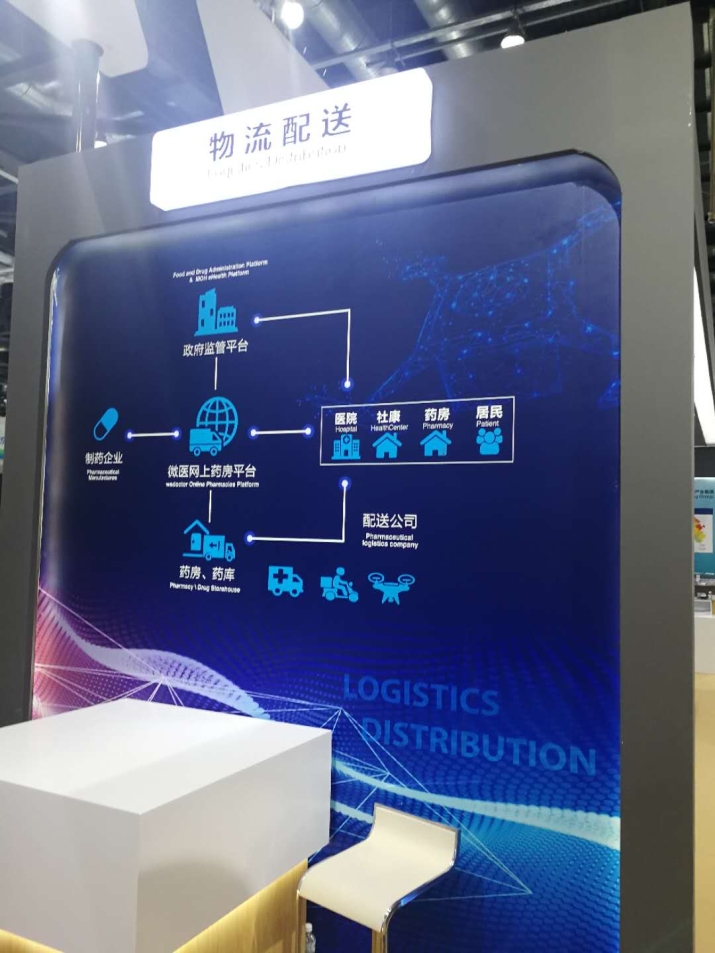 Logistics distribution showcased during the exhibition
"We are a packaged solution that integrates the resources of medical enterprises from treatment to support and throughout the entire medical industry. Because health conditions and needs of each African country are different, this exhibition presents a wide range of solutions for them to choose," Zhang Chenggang, an advisor of medical information solutions at CAHIA, told ChinAfrica.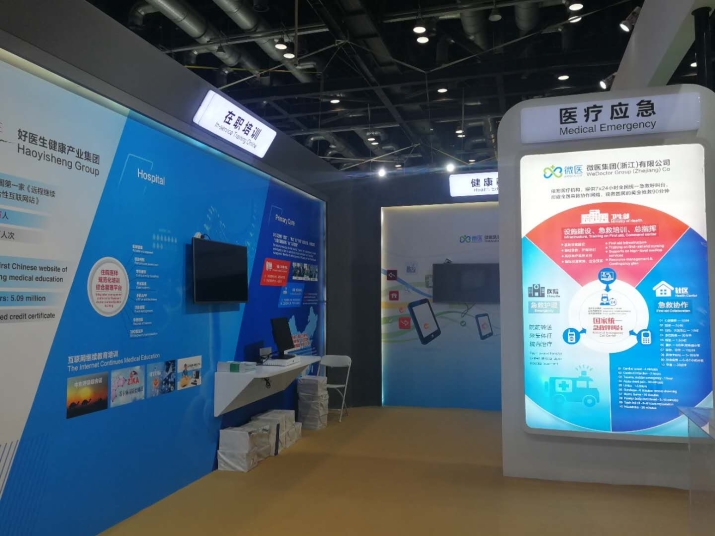 Online training and medical emergency services showcased during the exhibition
According to Zhang, CAHIA's priorities include health service organizations, disease prevention and control, medical diagnosis and reporting, medical personnel training, pharmaceutical and medical product supply and logistics management systems, e-payment systems and other insurance payment systems, data management systems and ICT infrastructure.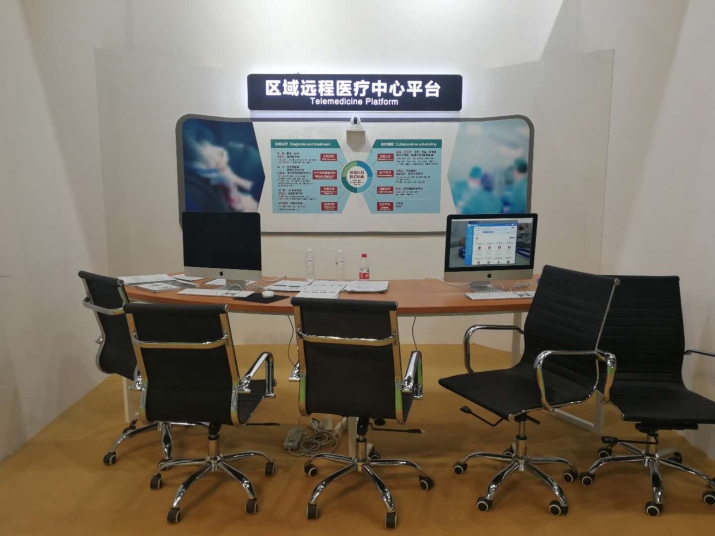 Telemedicine platform showcased during the exhibition