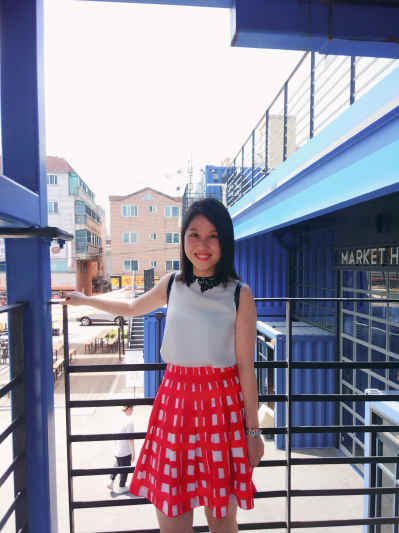 A Way to Say Goodbye
Cao Lin
A 33-year-old bank manager in Shenzhen
If it were not because of the pandemic, I would not consider writing a will at this age, because in Chinese tradition, we believe that talking about death brings bad luck. However, I've learned from the chilling global death toll growing each day that we are more vulnerable than we think we are. Behind the death toll are people just like us, and in a connected world still suffering from the havoc of the virus, anyone of us surviving can be the next victim.
Most people in China may think that they don't need a will, especially if they don't have much of an asset to distribute after death. To me, however, writing a will is significant more in that it can be a way to say goodbye properly to the world and to the ones we love, in which we can conclude our lives and express gratitude and sorrows, in addition to wishes about the handling of our assets left behind.
We may want to reserve this option to the last minute of our life, but one cruel aspect of this disease is that we may not have the chance. It is heartbreaking to learn that in many cases of death from COVID-19, the patient's last days are in an isolation ward accessible only by doctors and nurses. They don't get the chance to hold the hands of their loved ones and say goodbye to them.
So why don't we write down a will when we have the chance to do so? It is better to face death bravely and think through what we want our loved ones to read from our will than to get caught by death unprepared.
Thankfully, control of the epidemic in China has been progressive and effective so people are worrying less about dying from the virus. If another wave of the virus had to hit though at some point, I would opt to leave a will for my family and I would probably write in the beginning "I am grateful, because I had you as great people in my life, and I have no regrets, because I have reserved no effort for my dreams."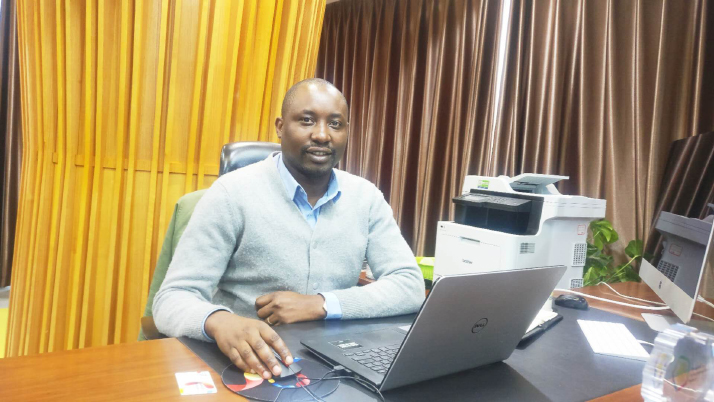 A Will in the Pandemic
Gift Gumbu
A 35-year-old Zimbabwean business consultant in China
The issue of facing sudden death in the family due to a pandemic has always been painful and heartbreaking to both siblings and family of the deceased. It is further complicated when one dies intestate without their wishes on how their finances and property will be distributed. Immediate family tends to suffer more from conflicts and misunderstandings as to who inherits what.
With the current COVID-19 pandemic devastating lives of families and children, I am dogged to make a wiser decision of writing out my will. A pandemic knows no borders and timing, hence one always has to be prepared. Although in my [Zezuru] culture, the distribution of wealth and property of the deceased are done by the immediate family, there is still no harm in securing the future of my family and business by writing out a will.
During a pandemic, sudden deaths and illnesses are likely to arise. In my opinion, it is therefore necessary to prepare a will during such a time to ensure a fast and smooth distribution of one's accumulated wealth for the future of their beneficiaries.
Looking at how deaths resulting from previous pandemics have birthed orphans, hampered poverty and social chaos, separated families and, in some instances, destroyed the future of huge businesses, planning for life after one's death has to be taken seriously. A pandemic literally creeps into society without notice and as both businessman and consultant, I've noticed the need to always be on the lookout to prevent similar outcomes from happening to my family and employees by writing out a will.
In these times when deaths have suddenly arisen due to the pandemic, I've witnessed incidents where the living take advantage of the deceased's wishes in terms of wealth distribution if there is no will. I therefore remain adamant in leaving one if this pandemic goes on.